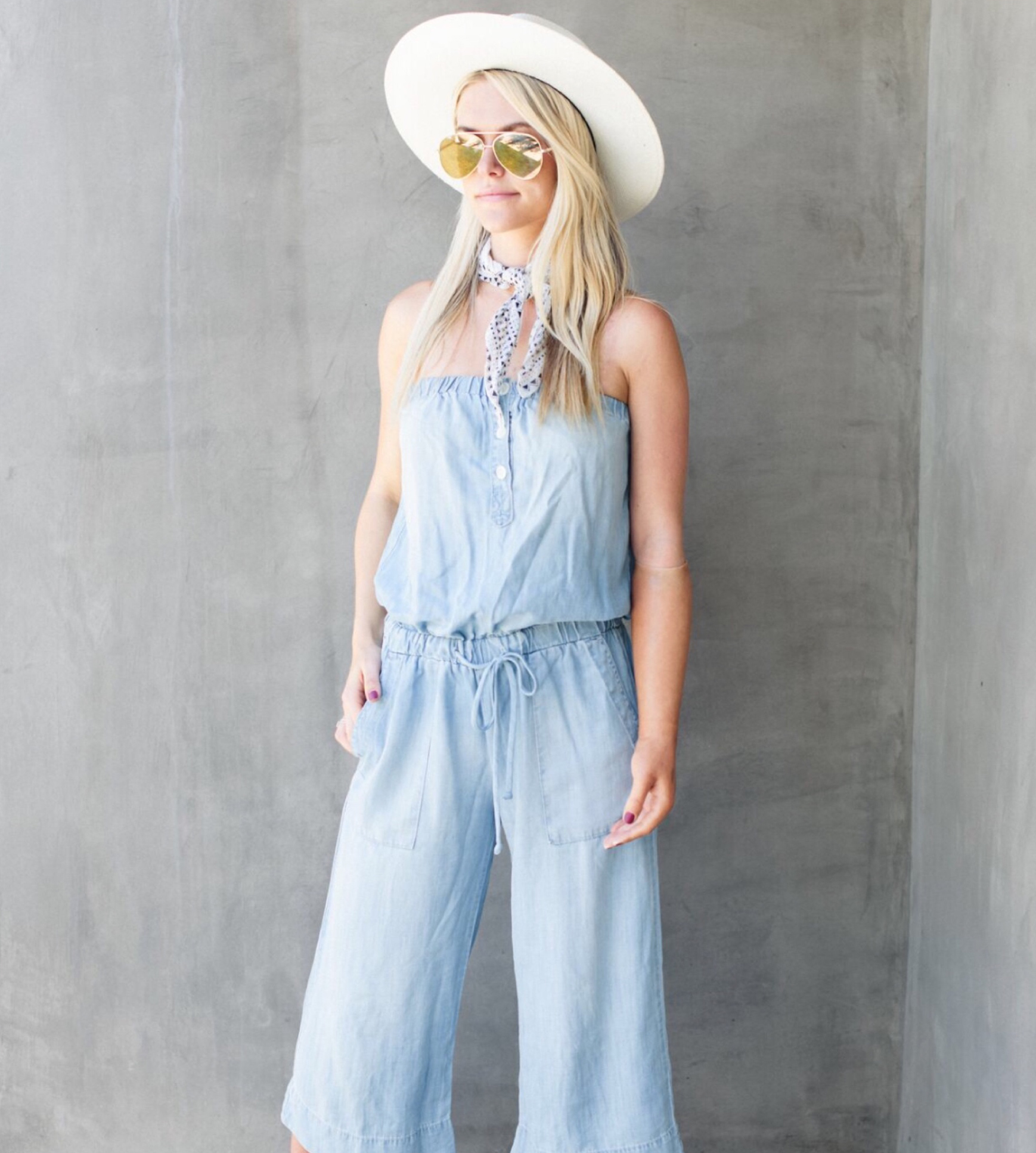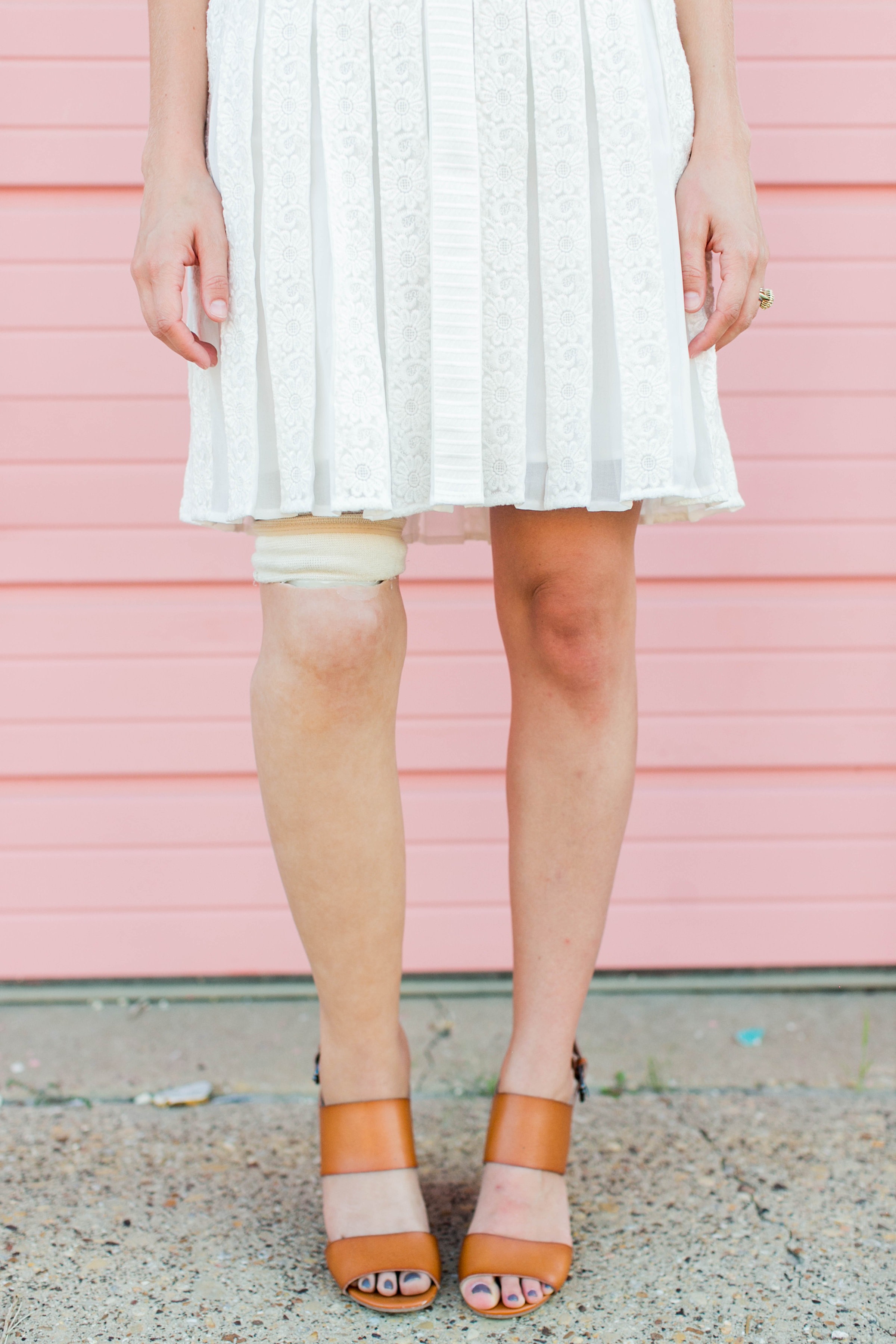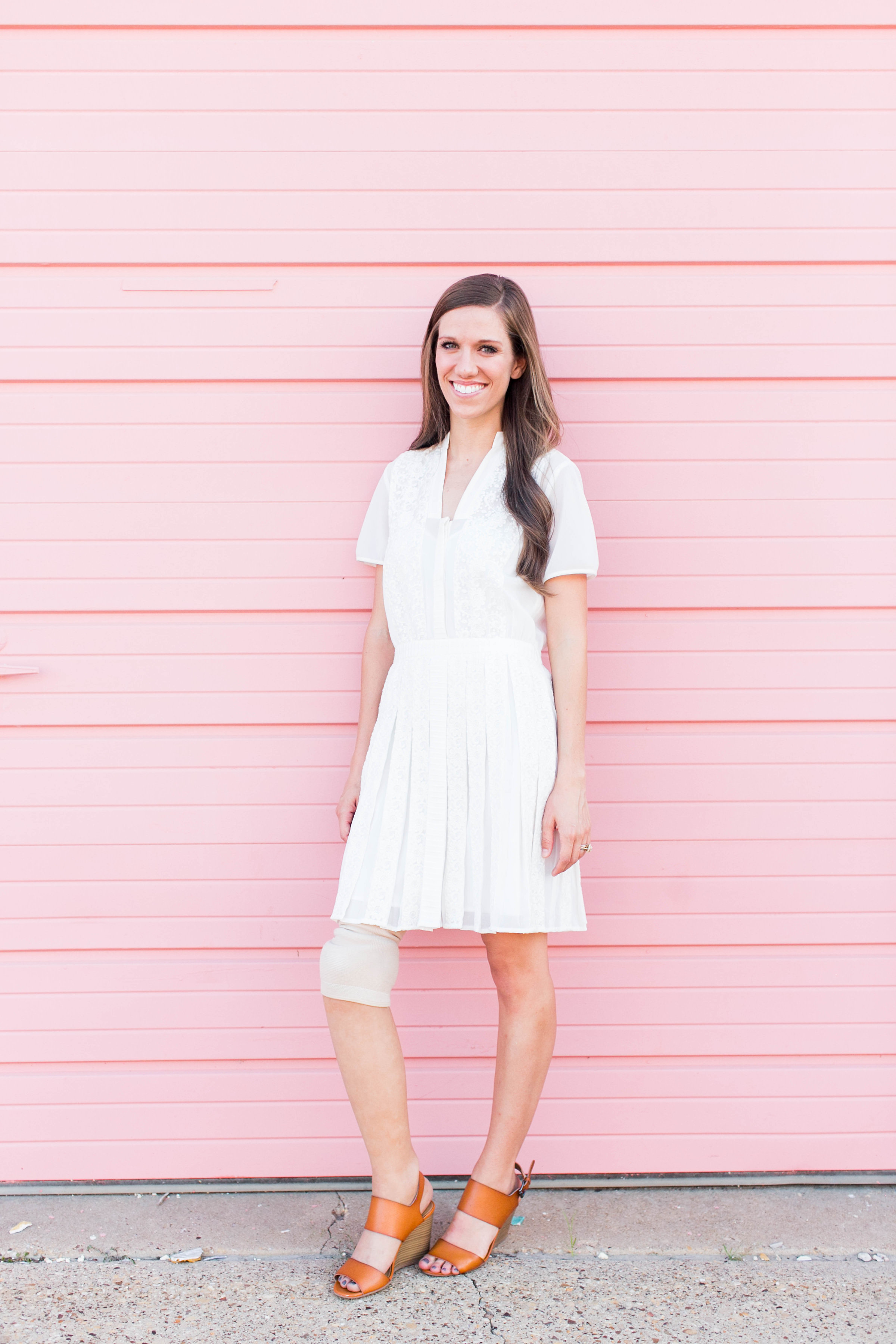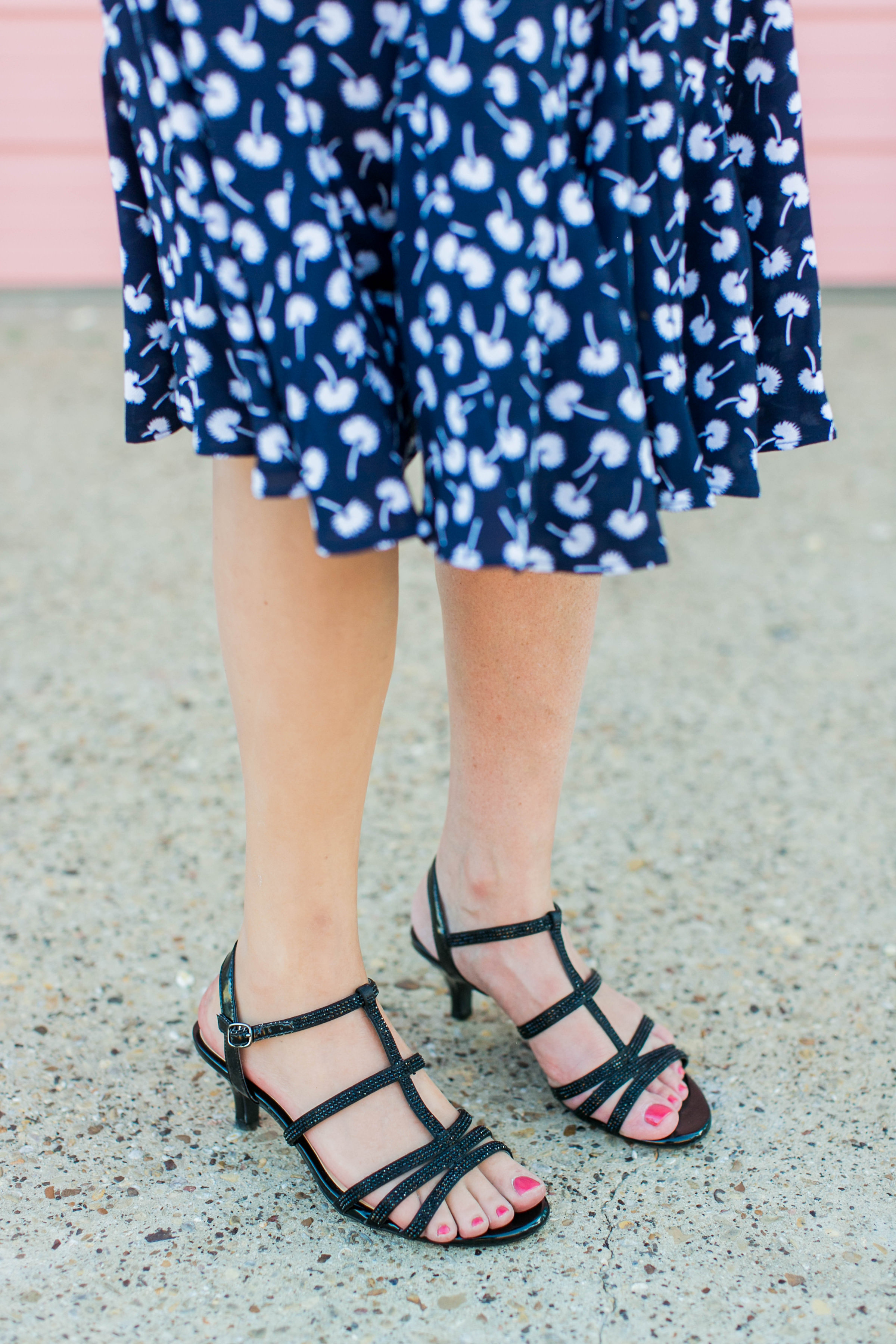 What is a custom silicone prosthetic covering?
All ARTech silicone coverings are custom fabricated from a special blend of silicone polymers which offers flexibility, patient comfort, durability, and stain resistance. Silicone is resistant to high and low temperatures, the effects of the sun, and is one of the few materials which is well tolerated by the human body and, therefore, rarely incites dermatological reactions. Silicone is readily repaired if damaged. A special mixture of pigments is extrensically blended to give all ARTech prosthetic restorations a translucent skin-like appearance which is colorfast. When necessary, the material is reinforced in areas where the margins are thin.
The cost of a custom silicone leg covering ranges from $11,000-$15,000, while custom silicone arm coverings range from $9,000-$14,000. Our friends at ARTech are graciously working with us to provide custom silicone coverings to as many girls and women as we can.
Every custom made prosthesis is sculpted in wax over a stone duplicate of the patient's injured limb which has been reduced and adjusted by ARTech technicians to provide a proper fit. Then through high density casting, a silicone positive model is produced which has all three dimensional details such as lines, wrinkles and veins as well as the interior socket. Final detailing such as hair, freckles, age spots, etc. is achieved by painting with 100% silicone paints.
ARTech silicone prosthetic coverings are held in place by custom fitting and suction in most cases. Adhesives are rarely required. Sensitive areas on the injury site can be relieved by incorporating softer silicones into the internal surface of the prosthesis socket.
If well maintained and properly cared for, it should last between 2-10 years. When you receive your prosthesis with the silicone covering, you will also receive a packet from ARTech that describes, in detail, how to care for it and maintain it in the years to come.
What is the purpose of a silicone prosthetic covering?
Traditional prostheses have been primarily to restore function with little emphasis on the aesthetic appearance. The first objective of the aesthetic prosthesis is to restore the appearance of the injured limb sufficiently to eliminate, to a high degree, any stigma. Without close examination, ARTech's natural looking restorations are virtually undetectable.
ARTech's silicone prostheses are also functional. They can improve the gait and posture, ease lower back pain, relieve pressure on bone spurs and other sensitive areas, protect the tissue from further injury, improve the operation of myoelectric hands, etc. When a restoration has a natural appearance, sculpted and painted to match the opposite limb, as opposed to the robotic or mannequin look of traditional prostheses, utilization by the patient is maximized. This enhanced usability may well be one of the most important functions of all.
If I'm accepted,
do I have to travel
to ARTech?
In order to ensure your silicone covering's closest match of size and coloring, ARTech highly recommends visiting their office in person. The LSK and ARTech teams will discuss the process more fully once accepted, as each case may be different.